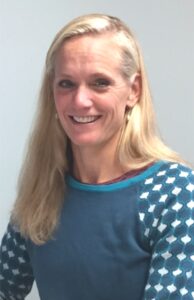 Nutrition
,
Telehealth
Ashli Minor, registered dietitian nutritionist and certified lactation counselor, is a wellness educator with a background in medical nutrition therapy. Ashli counsels adults and children, with a special focus on women's health and all facets of integrative health care. She received a bachelor's degree in Behavioral Neuroscience from Lehigh University, a bachelor's degree in Human Nutrition from University of Massachusetts Amherst and a master's in Holistic Nutrition from Clayton College of Natural Health. Ashli has worked for private and public organizations including health resorts, hospice programs, visiting nurse settings, private practice and community organizations. At CHP Ashli provides nutrition counseling on the CHP Mobile Health Unit in person and virtually. Ashli also oversees a food security grant based program which targets diabetics and pregnant women throughout Berkshire County.
Locations: Lee Family Practice, Mobile Health Units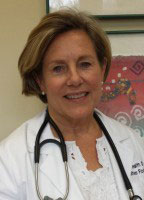 Medical
,
Mobile Health Unit
Kathleen Floyd, family nurse practitioner, has been providing primary care for three decades, and she devotes most of her time seeing patients on the CHP Mobile Health Unit, She has extensive experience in rural health and community nursing. She earned both her M.S. in nursing and her M.S. in family practice nursing from Pace University. She provides routine health screenings, disease management and routine physicals on our mobile medical unit.
Location: Mobile Health Units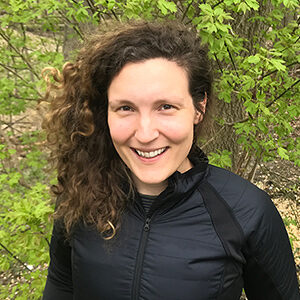 Medical
,
Mobile Health Unit
Ms. Jannen is a family nurse practitioner working on CHP's Mobile Health Unit. A graduate of Simmons University's master's degree in nursing program, she earned her bachelor's degree in nursing at Northeastern University. She also holds a bachelor's degree in psychology from Massachusetts College of Liberal Arts. She has worked previously for Southwestern Vermont Medical Center and Berkshire Medical Center as well.
Location: Mobile Health Units