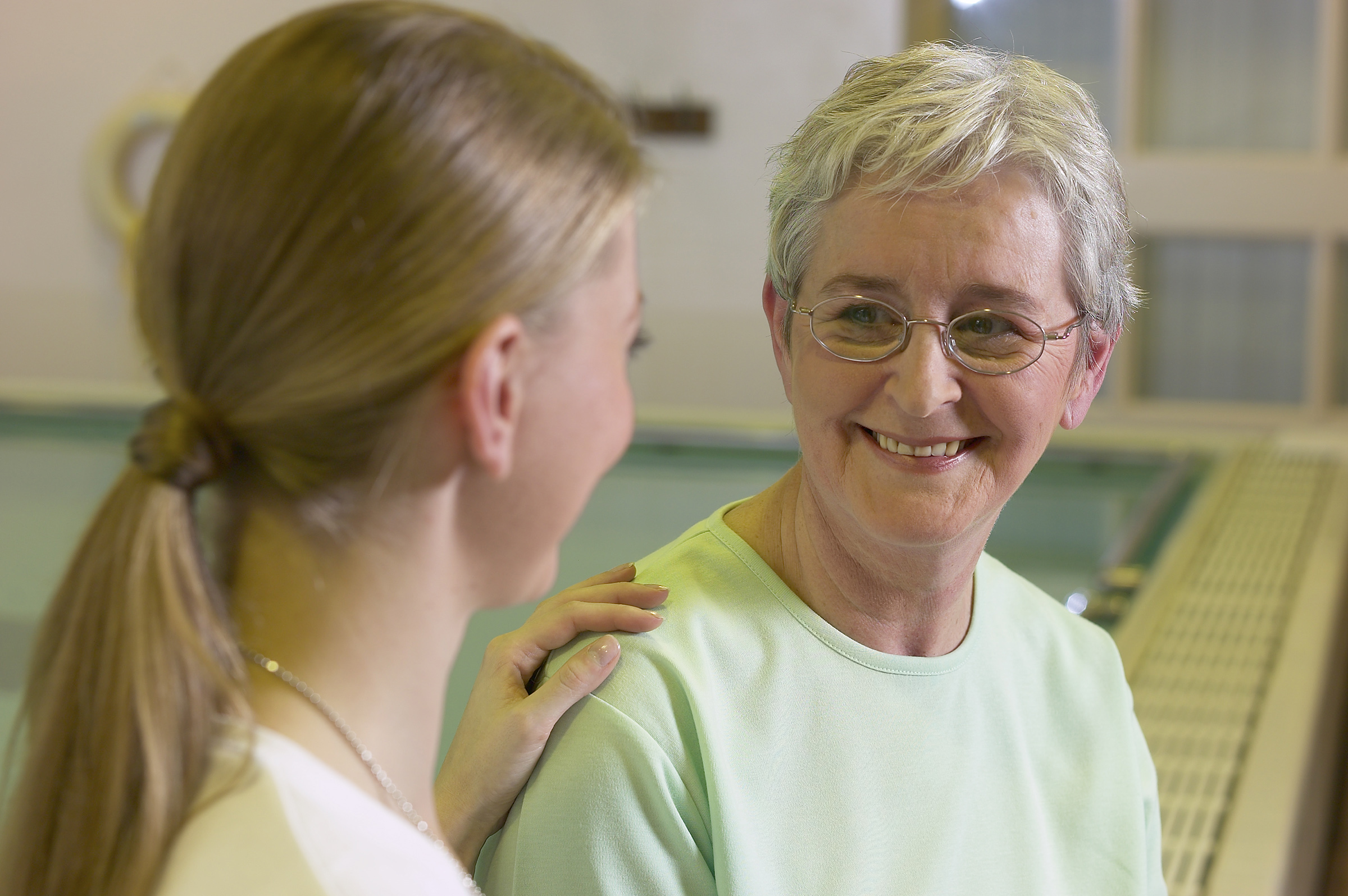 Mental health and mental balance are critical to leading a healthy life.
Your physical and mental health go hand in hand.
Our primary health clinicians believe that patients' mental health is essential to overall wellness. That's why CHP Behavioral Health is incorporated into our primary care services.
During your primary care appointment, we may ask some general questions to see how you are doing, with life, family, work, housing, food security, and more. If you share concerns about depression, anxiety, substance use, or other stress impacting your quality of life, we can refer you to a CHP Behavioral Health professional for short-term counseling services. You can make this appointment with the reception team at your CHP primary care location.
The CHP Behavioral Health team cares for CHP patients at practice sites throughout Berkshire County, and online or by phone using telehealth. Our team can help adults and children identify and define trauma, anxiety, depression, gender identity, marital strain, and more. We can also help you begin to address these issues.
Ask your CHP primary care clinician to ask about a referral to a CHP Behavioral Health specialist.