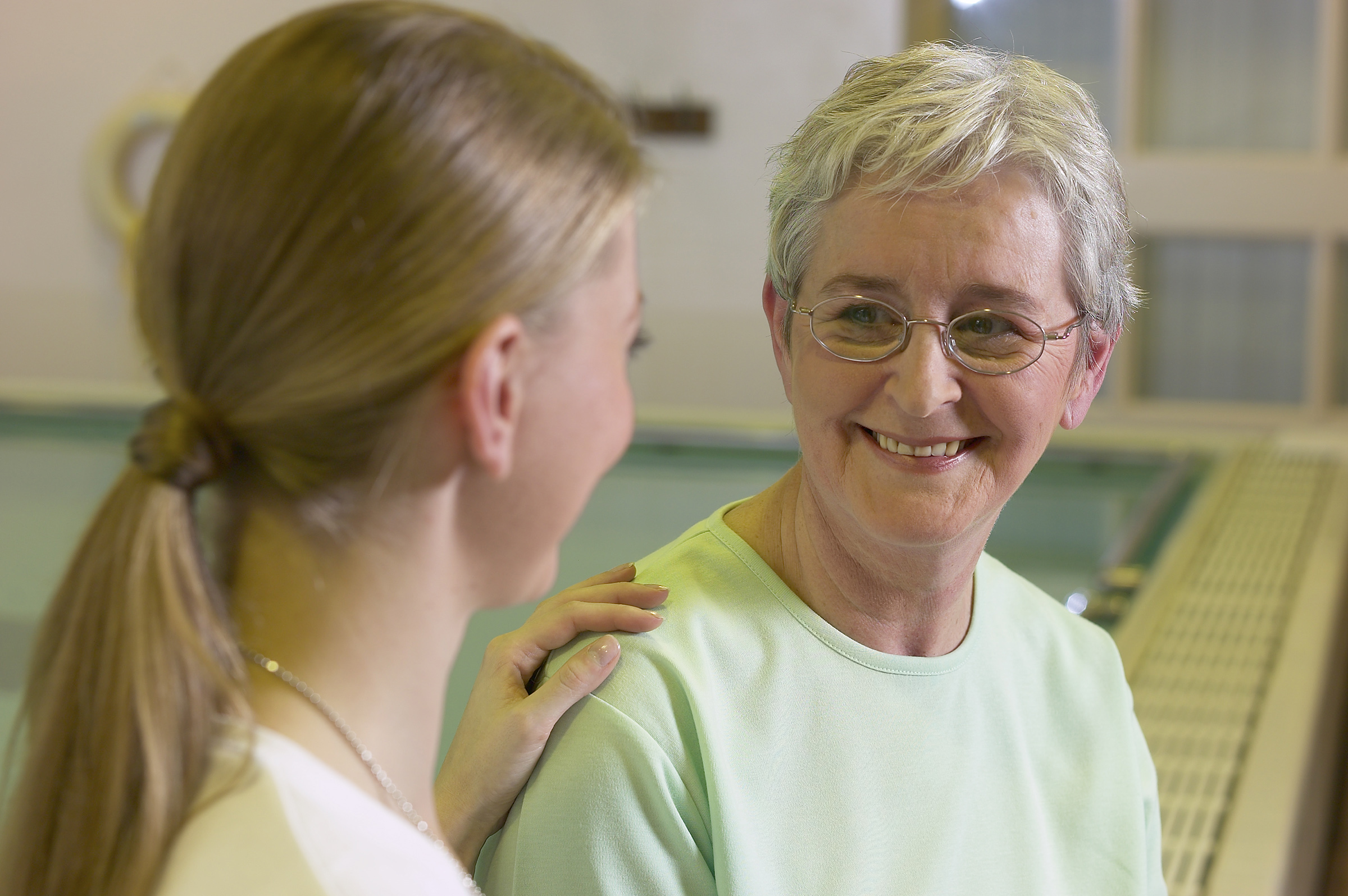 Mental health and mental balance are critical to leading a healthy life.
Your physical and mental health go hand in hand.
Our health care teams proactively inquire into our patients' behavioral and emotional health, to ensure that the mind and body receive equal attention.
During your routine appointments, we may ask some general questions to see how you are feeling about life, family, work, and play. If you are concerned about depression, anxiety, alcohol or drug use, or other behavioral health issues, we can help immediately by referring you to one of our behavioral health professionals.  You may also, in many cases, make an appointment via our front desk, with one of our Clinicians directly.
CHP employs behavioral health counselors at our sites throughout Berkshire County.  Our team has a variety of specialties from casework to pediatrics, marital issues, gender issues, anxiety, trauma, and more.
Contact your CHP primary care practice to ask about a referral.