Nutrition is a primary key to good health. CHP can help.
Do you need to manage a chronic health condition? Do you want to feel better physically, and have more energy? Do you want to live a longer, healthier life?
CHP's registered dietitians or certified nutrition specialists are here to help, no matter what health challenges you may have. We have on-site hours at most CHP locations, and we can also use telehealth for patient appointments.
From pediatric patients to elder adults, we tailor a plan to suit your needs. We offer behavioral support and dietary recommendations for long-term success and lasting lifestyle changes.
What is a dietitian or nutritionist? We are experts in the field of dietetics: human nutrition and the diet regulation based upon a person's medical condition and individual needs. We are licensed to assess, diagnose, and treat nutritional issues.
Our nutrition staff counsel, educate and develop therapeutic goals for you and your family while working with your primary care clinician. Together, we can assist with:
Diabetes or pre-diabetes
High cholesterol
Blood pressure
Attitudes and habits around food choices and eating
Call one of our CHP practice locations for an appointment. We look forward to working with you.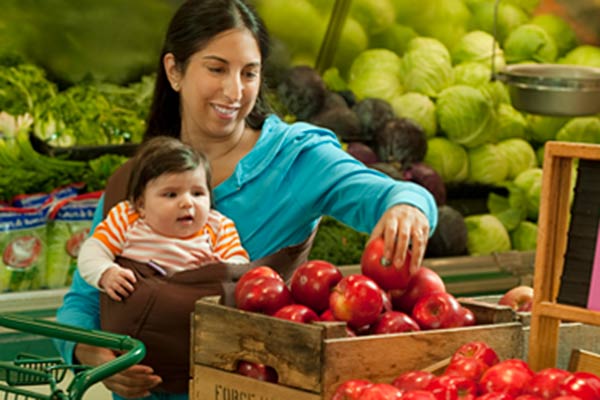 We are proud to bring you a great new source
for your nutrition and health!
Our periodic nutrition newsletter offers healthy recipes and articles on trending health and wellness topics.
To sign up for the e-news version of our
Nutrition & Health newsletter, email us at nutritionclub@chpberkshires.org.
The Nutrition Club
Looking for more information on the subject of nutrition? Join our Nutrition Club! The Nutrition Club is a terrific program providing nutrition education, healthy food, and food preparation tips. Click here to check it out!