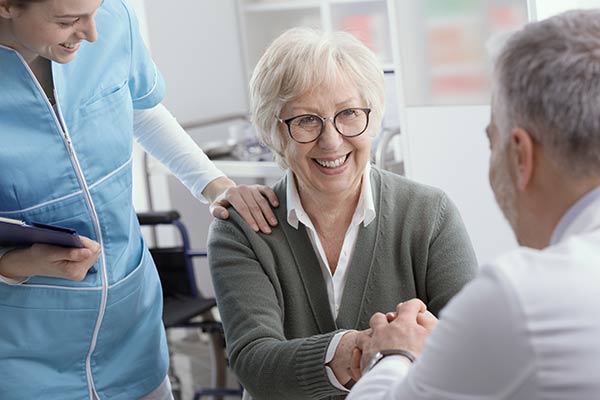 Health Insurance
CHP's health insurance experts can assist patients in finding health coverage for themselves and their families. At CHP, no one is denied health care due to insurance status or inability to pay. Find out more.
Translation Services
At Community Health Programs, we welcome our immigrant neighbors in the Berkshires, regardless of immigration status. Our preventive care, sick visits, dental care, nutrition support, eye care, and family services are open to all, and sliding-fee care is available for income-eligible patients. Your health care services at CHP are safe, private, and confidential.
CHP's Spanish-language interpreters are certified in medical translation. They can also help with referrals to medical specialists and with health insurance issues. Where a language barrier exists, CHP arranges for translation services, at no charge to the patient, to ensure that you can understand and participate fully in your health care.
Our website has a translation tool to help you navigate CHP's many services, locations, and health care Clinicians. You can find this tool at the top right corner of any CHP website page.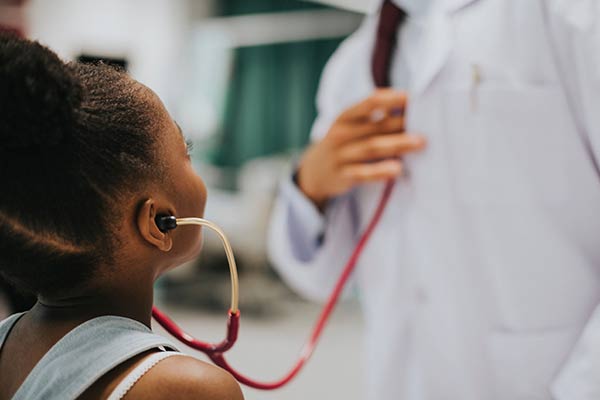 Strong families make strong communities.
If you are looking for support services for yourself and your Berkshire family, CHP Family Services may be the place to start.
Parenting? Partner with us!
We offer an array of supportive programs for parents, caregivers, and young children. From parent education and mentoring to playgroups, special events, and emergency assistance, our Family Service team is focused on programs and services connecting families with each other and with our community. For pregnant moms and new parents, we offer prenatal education, breastfeeding support, and postpartum groups If we can't help, we know who can.
Need food support? We can help.
Family Services administers the South Berkshire WIC nutrition programs for pregnant women and families with young children. Our robust food security and nutrition programs are free, and they reach hundreds of area residents of all ages in partnership with public and private partners.
Our Primary Care Services
Internal medicine physicians and nurse practitioners who care for adults
Family medicine physicians and nurse practitioners who work with patients of all ages
Pediatricians caring for children from infancy through their early 20s
Adolescent health care clinicians
Geriatric specialists focusing on care for elders
Women's Health
CHP Barrington OB/GYN provides comprehensive health care for women of all ages,including patients seeking gender-affirming and gender-transition care. We provide prenatal care, family-centered births at Fairview Hospital in Great Barrington, and post-partum care.  Find out more.
Vision Care
Thanks to the Massachusetts Medical Society and Alliance Charitable Foundation, Community Health Programs' mobile health unit is adaptable for ophthalmology (vision care). CHP patients can receive routine eye care or diagnosis and treatment from our staff ophthalmologist. Vision care appointments: (413) 528-8580.
Pediatric & Teen Health
CHP practices include pediatric and family medicine professionals who provide caring, expert care to infants, children, adolescents, and young adults. CHP Berkshire Pediatrics is devoted exclusively to infant, child, and adolescent health. Our young patients and their families have access to CHP's nutrition counseling services, behavioral health counseling services, ophthalmology, and physical therapy resources.
Mobile Health Units
CHP is now able to provide health care and outreach through two mobile health units. Our mobile health care travels to community events to provide primary care, health screenings, and health insurance information. You may make an appointment to see a family nurse practitioner by calling (413) 528-1457.
Civil Surgeon Medical Exams
For immigrants seeking permanent residency status in the U.S., CHP physician Dr. Lara Setti is a Civil Surgeon. Dr. Setti is certified by the U.S. Citizenship and Immigration Services department, and she is qualified to perform medical examinations for immigrants seeking Green Cards. For a Civil Surgeon appointment at Great Barrington's CHP Health Center or CHP Neighborhood Health Center in Pittsfield, call (413) 528-8580.