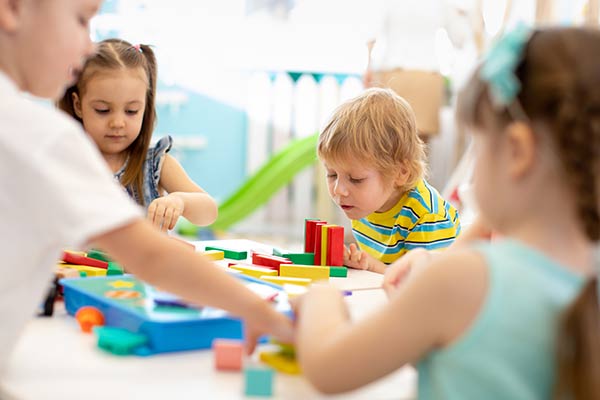 CHP Family Services Locations
South County: 442 Stockbridge Road (Route 7)
Great Barrington, MA 01230 | (413) 528-0457
Hours: Monday–Thursday, 8:30 AM-5 PM
Friday: 8:30 AM-4 PM
Dalton:  Mobile Food Bank, 4th Wednesday of each month
Hours: 11 AM-noon
Dalton CRA, 400 Main St., Dalton, MA
 CHP is Proud to Partner with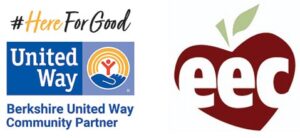 Strong families make strong communities!
Since the 1970s, Berkshire County families have relied on CHP Family Services for a wide range of family fun, parent support, education, referrals and resources. When it comes to supporting families, our Family Services team has the talent, compassion and commitment to make an impact every day.
Parenting? Partner with us!
With informal parent-child playgroups, school-readiness programs, parent education and emergency assistance, our Family Services team connects  with our own experts, with community resources and with each other. For pregnant moms and new parents, we offer prenatal education, breastfeeding support, and postpartum groups. If we can't help, we know who can.
Need food assistance? It's OK to ask for help.
CHP Family Services runs the South Berkshire WIC nutrition programs for pregnant women and families with young children. Our many other robust food security programs provide free food support to hundreds of area residents of all ages.
All of our Family Services programs are free and open to all.