PITTSFIELD NEIGHBORHOOD HEALTH CENTER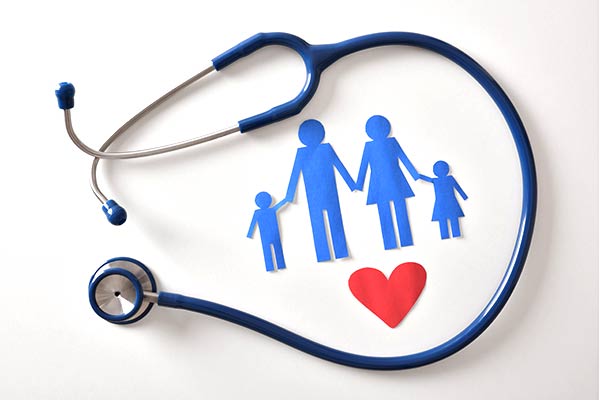 Pittsfield Neighborhood
Health Center
Office Hours by Appointment
Monday–Friday: 8 AM-5 PM
Fast-track appointments are available for
morning & afternoon visits.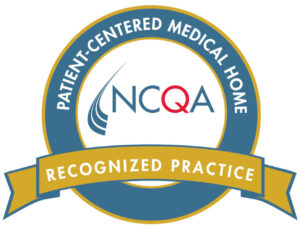 Welcome to Neighborhood Health Center in Pittsfield!
In the heart of Pittsfield, Neighborhood Health Center is longstanding primary care practice serving patients in the Central Berkshire region. At this location, our excellent team of family physicians and nurse practitioners provide excellent preventive and ongoing medical care for patients 18 and older. We share our offices with CHP Neighborhood Dental.
CHP welcomes any and all patients, regardless of age, race, ethnicity, gender identity, gender expression, disability, race or ethnicity, income, disability, or immigration status. In addition to most forms of traditional private insurance and Medicare, CHP accepts MassHealth, MA Health Connector plans, and private insurance. A sliding fee is available to eligible patients.
At Neighborhood Health Center, our medical staff welcomes all patients. We provide:
Routine annual physicals
Evaluation and treatment
Ongoing care for medical problems
Comprehensive care for chronic conditions
Referrals for specialty care and mental health care
Same-day sick visits
After-hours coverage by a local physician
Gynecological care/family planning
Immunizations
Nutrition and wellness counseling
After Hours Care
We maintain 24-hour emergency coverage through an answering service. If your call is about an appointment, referral, billing, or prescription refill, please call during normal office hours.
Prescription Refills
Refills require 48 hours advance notice during regular office hours. Prescriptions are NOT refilled after hours, on weekends, or on holidays.
NARCOTICS ARE NOT PRESCRIBED WITHOUT AN APPOINTMENT.
Forms
We are happy to fill out forms for annual physicals for camp, school, college, or other applications for patients who are up-to-date on their yearly physicals.
Please give our office at least one week to complete and return the forms to you. Otherwise, you may bring them with you to your physical appointment.
Other Services
Our office is happy to assist you with applying for insurance plans, providing an interpreter or translation services, finding affordable prescription programs, and flexible appointment scheduling.
The CHP Neighborhood Health Center is partially funded by the U.S. Department of Health and Human Services, Health Resources and Services Administration, the Massachusetts Department of Public Health, the Massachusetts Executive Office of Health and Human Services, the Massachusetts League of Community Health Centers, Elder Services of Berkshire County, and other grants and donations.