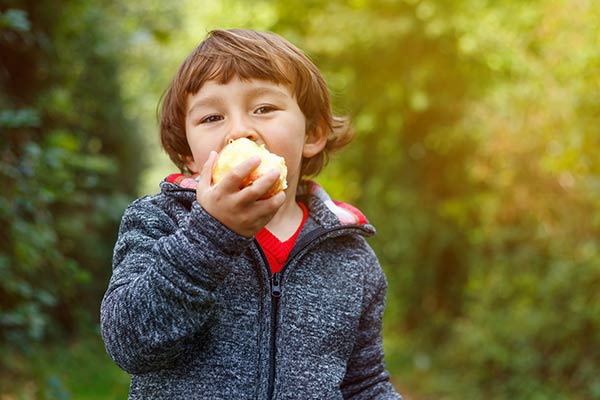 WIC is here to support you.
If you're concerned about your benefits, call (413) 528-0457 for assistance.
WIC is a free, nationwide nutrition and health education program for income-eligible parents, caregivers, and pregnant mothers.
Formally known as the Special Supplemental Nutrition Program for Women, Infants, and Children, WIC's goal is to help keep pregnant, postpartum, and breastfeeding women and all caregivers (including fathers, grandparents and foster parents) and children under age five as healthy as possible.
Family Services' WIC nutritionists work with clients to achieve health goals, with nutritional planning, supplemental food support, breastfeeding assistance, immunization checks, health screenings, and referrals.
Eligible caregivers receive:
a WIC grocery card to use in stores and farmers markets
free healthy food from local farms
nutrition support and health education
breastfeeding support
referral to other area services
You can participate in Berkshire South WIC if you:
live in Massachusetts
are a primary caregiver for child/children under five years of age
are a pregnant, postpartum, or breastfeeding mother
have a family income that meets WIC guidelines
Using your WIC food benefits is now faster, easier, and more convenient than ever.
Using WIC is easy! Transactions happen with a benefits card similar to using a debit card.
Massachusetts WIC now has the Wic Shopper mobile app! The app allows you to check your benefits, scan barcodes for approved foods, find approved store locations, and even download yummy recipes.