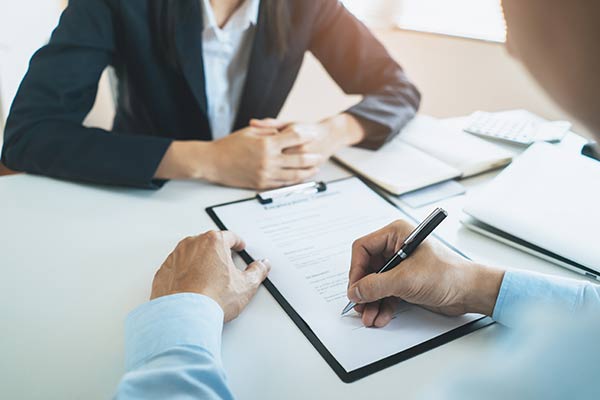 In addition to competitive salaries, CHP offers the following benefits:
Comprehensive Medical, Dental, and Vision Plans
Medical and Dependent Flexible
Spending Accounts
Paid Time Off Program (Vacation,
Personal, Sick Pay)
Paid Holidays
Catastrophic Illness Bank
403(b) Plan
Short- and Long-term Disability Insurance
Group Term Life Insurance
Dependent Life Insurance
Employee Referral Bonus Program
Tuition Reimbursement
Flexible Work Arrangements
CHP cares deeply about the safety and well-being of our organization, staff, and guests. As such, all new employees are subject to reference checks, including, but not limited to, Criminal Offender Record Information (CORI). Additional screenings may be required based on position requirements.
CHP is an "at-will" employer; the employment relationship can be terminated by either party at any time for any reason not prohibited by law.
CHP is an equal opportunity employer and does not discriminate in employment and personnel practices on the basis of race, color, religion, sex, gender identity, sexual orientation, military status, national origin, age, disability or genetic information, or any other basis prohibited by applicable law.
At CHP your compassion is your profession. Join us!
Our CHP employees–from our health care clinicians to our front office staff—share a commitment to providing excellence in health care for all who seek our services.
We provide exceptional medical and dental care for Berkshire adults and children, along with women's health, nutrition, behavioral health, and family support services.
As one of more than 1,400 Federally Qualified Health Centers (FQHC) in the U.S., our impact on the Berkshire region's health is dynamic and growing. 
Don't take our word for it—listen to what our employees have to say!
A career at Community Health Programs comes with the promise of a vibrant lifestyle in the Berkshires.
Located just 2.5 hours from both New York City and Boston, CHP's setting offers excellent public and private schools, year-round music and theater, and easy access to the great outdoors. Opportunities for community engagement and service are robust.
CHP is dedicated to creating an environment that fosters career growth, teamwork, communication, recognition, and positive workplace relationships. CHP and its community is a place where our employees thrive at work and play.
To apply for a position at Community Health Programs, click here.