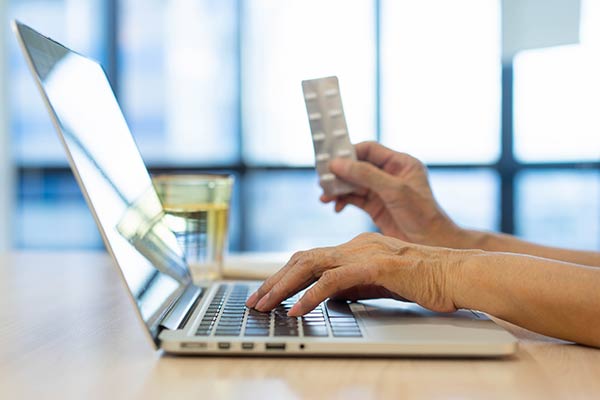 Make your life easier…
It's easy to prioritize your health when you use CHP's Patient Portal.
With it, you can:
Request an appointment
Request prescription refills
Check your test results
Review your health history
Complete medical forms
Communicate with your health care team
Need to access your account or create a new one? Simply click the corresponding
button to the left.
Questions? Contact us at: (413) 528-9311