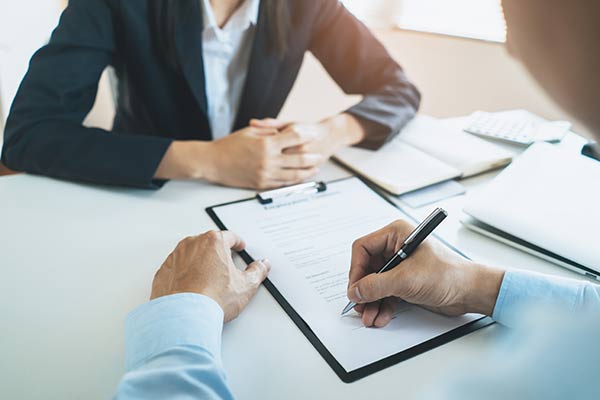 In addition to competitive salaries, CHP offers the following benefits:
Comprehensive Medical and Dental Plans
Medical and Dependent Flexible
Spending Accounts
Paid Time Off Program (Vacation,
Personal, Sick Pay)
Paid Holidays
Catastrophic Illness Bank
403(b) Plan
Short- and Long-term Disability Insurance
Group Term Life Insurance
Dependent Life Insurance
Employee Referral Bonus Program
Tuition Reimbursement
Flexible Work Arrangements
CHP cares deeply about the safety and well-being of our organization, staff, and guests. As such, all new employees are subject to reference checks, including, but not limited to, Criminal Offender Record Information (CORI). Additional screenings may be required based on position requirements.
CHP is an "at-will" employer; the employment relationship can be terminated by either party at any time for any reason not prohibited by law.
CHP is an equal opportunity employer and does not discriminate in employment and personnel practices on the basis of race, color, religion, sex, gender identity, sexual orientation, military status, national origin, age, disability or genetic information, or any other basis prohibited by applicable law.
At CHP, compassion is your profession. Join our team!