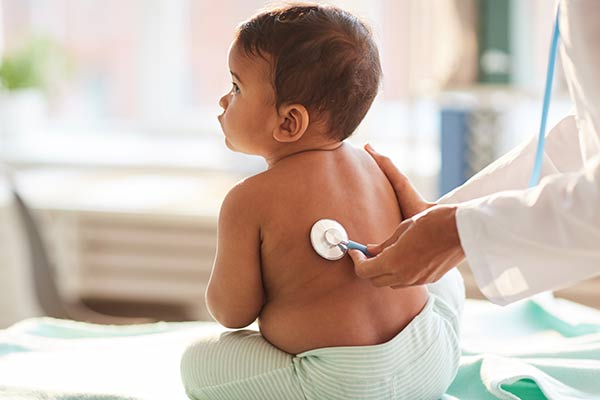 Office Hours by Appointment
Monday–Friday: 8 AM-5 PM
Saturday: 8 AM-12 PM (urgent care only)
Sunday: 9 AM-12 PM (urgent care only)
Welcome to Berkshire Pediatrics!
Berkshire Pediatrics is a comprehensive pediatric primary care practice serving Pittsfield and Central Berkshire County and beyond. Our excellent clinical team of physicians and nurse practitioners works with parents and children to build healthy lifestyles from an early age and to sustain good health into adulthood.
We are located at 777 North St., Pittsfield, in the Medical Arts Complex of Berkshire Medical Center.
CHP welcomes any and all pediatric patients, regardless of race, ethnicity, gender identity, gender expression, disability, race or ethnicity, income, disability, or immigration status. In addition to most forms of traditional private insurance and Medicare, CHP accepts MA Health Connector plans and MassHealth. A sliding fee is available to eligible patients.
We provide:
Pediatric evaluation and treatment
Adolescent and young adult health care
Comprehensive care for chronic conditions
Referrals for specialty care and mental health care
Patient and parent education
Same-day sick visits
After-hours coverage by a pediatric care Clinician
Well care for all children of all ages
Immunizations
Nutrition and wellness counseling
After Hours Care
We maintain 24-hour emergency coverage through an answering service. If your call is about an appointment, referral, billing, or prescription refill, please call during normal office hours.
Prescription Refills
Refills require 48 hours advance notice during regular office hours. Prescriptions are NOT refilled after hours, on weekends, or on holidays.
NARCOTICS ARE NOT PRESCRIBED WITHOUT AN APPOINTMENT.
Forms
We are happy to fill out forms for annual physicals for camp, school, college, or other applications for patients who are up-to-date on their yearly physicals.
Please give our office at least one week to complete and return the forms to you. Otherwise, you may bring them with you to your physical appointment.
Other Services
Our office is happy to assist you with applying for insurance plans, providing an interpreter or translation services, finding affordable prescription programs, and flexible appointment scheduling.