MassHealth Members: You must re-enroll this year to keep your MassHealth coverage!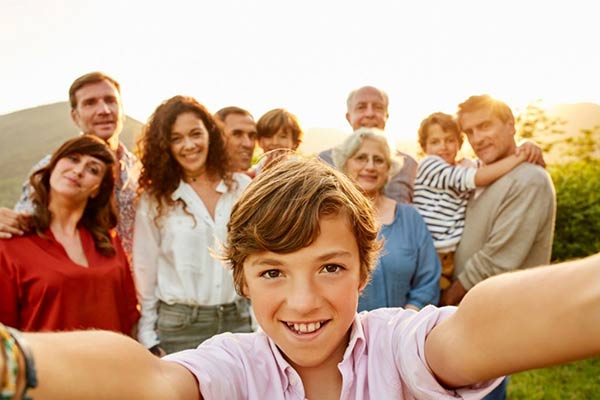 Family Services
Strong families make strong communities. Learn about CHP Family Services'
for you and your children.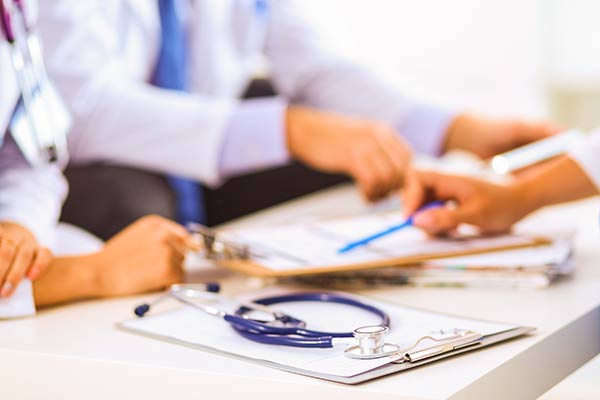 Find a Clinician
With practices throughout Berkshire County, CHP provides primary care, dental, behavioral health, and nutrition care to meet your health care needs.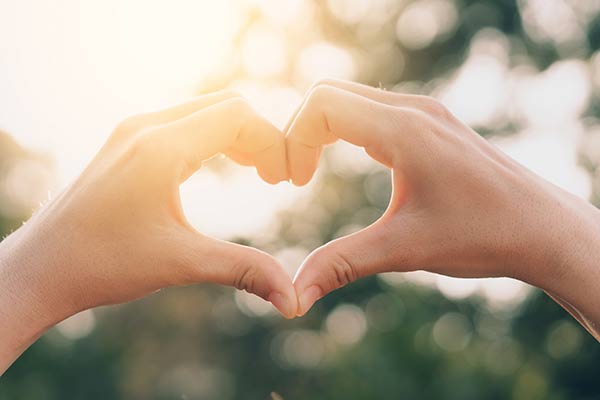 Our Promise
We care for all patients regardless of
ability to pay. A sliding scale is available to patients based on family size and income.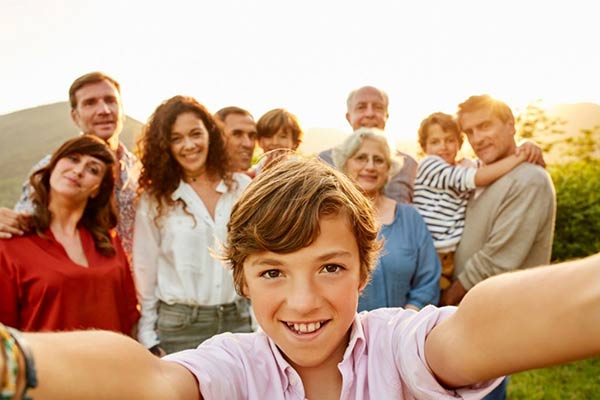 Family Services
Strong families make strong communities.
Learn about CHP Family Services'
for you and your children.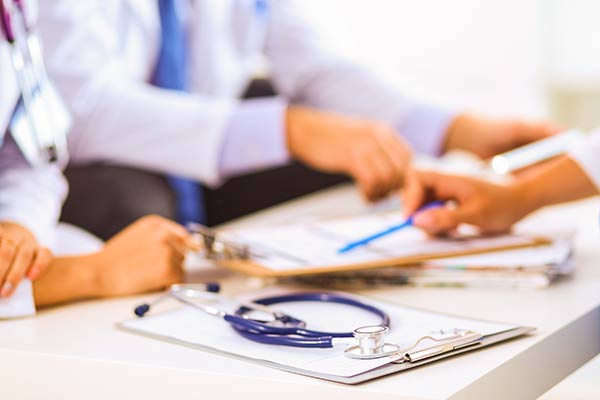 Group Medical
There's strength in numbers.
Group Medical Visits provide
medical care and a team of
clinicians who share your
health care goals.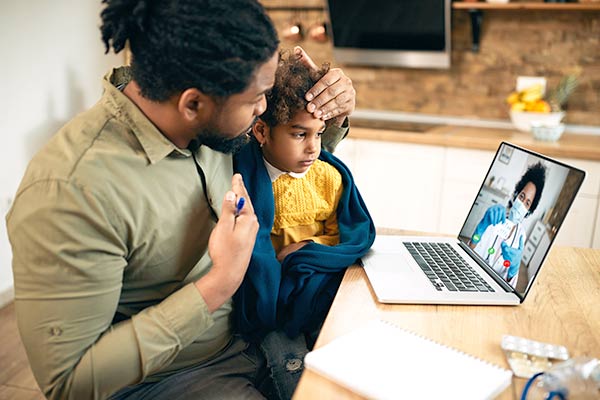 Telemedicine
We make health care easier. Learn
how you can use technology for
your health care visit.
Great Barrington Family Dental
**PLEASE NOTE: CHP Great Barrington Family Dental has temporarily relocated its operations and patient appointments to our Pittsfield location, CHP Neighborhood Dental. Please contact our office at (413) 528-5565 regarding your next appointment. Thank you!**
At Great Barrington Family Dental, we know that oral health is closely linked to overall health and well-being. Our dental health professionals deliver high-quality, comprehensive dental care to adults and children, using the latest digital imaging technology and compassionate care. For people who don't like going to the dentist, CHP's family dental team is here to put you at ease and to make your dental visit as comfortable as possible.
CHP welcomes any and all patients, regardless of age, race, ethnicity, gender identity, gender expression, disability, race or ethnicity, income, disability, or immigration status. In addition to most forms of traditional private insurance and Medicare, CHP accepts MA Health Connector plans and MassHealth. A sliding fee is available to eligible patients.
OFFICE HOURS BY APPOINTMENT:
• Monday – Friday: 8 am – 4:30 pm*
*Same-day appointments are available for critical dental emergencies.
[ More Information ]
Mobile Health Units
LOCATIONS VARY
(413) 528-0457
CHP's two mobile health units (MHUs) offer free health screenings, health education, and enrollment for MassHealth, SNAP (formerly food stamps), and the WIC (Women, Infants, and Children) nutrition program.  By traveling countywide, MHUs remove barriers to care and improve the health of our region's most vulnerable residents.  Currently, our team is out, across the County, testing and vaccinating- focusing primarily on our most vulnerable residents.
Looking for more information?  Call our Family Services office at 413-528-0457 or visit our weekly calendar.
MHU HOURS: 
[ More Information ]
CHP Administration
444 STOCKBRIDGE ROAD
GREAT BARRINGTON, MA 01230
(413) 528-9311
The CHP Administrative Offices are located at the south end of the Great Barrington Health Center Building.  Our executive leadership and staff conduct business operations, public relations, and organizational management from this location.
CHP Community Health Center is partially funded by the U.S. Department of Health and Human Services Health Resources and Services Administration, the Massachusetts Department of Public Health and Executive Office of Health and Human Services, the Massachusetts League of Community Health Centers, Elder Services of Berkshire County and other grants and donations.
BUSINESS HOURS:
• Monday – Friday: 8 am – 5 pm
[ More Information ]