CHP Administrative Offices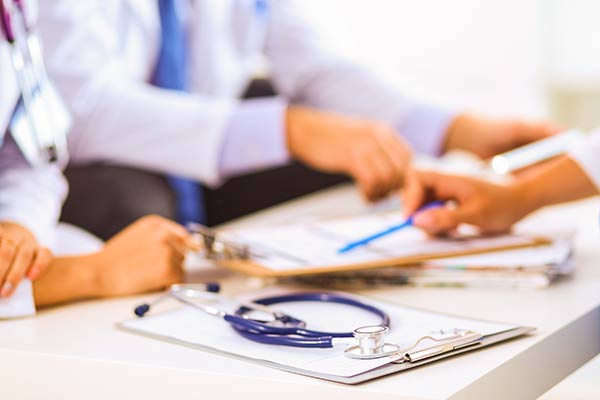 CHP Administrative Offices
444 Stockbridge Road
Great Barrington, MA 01230
(413) 528-9311
Business Hours
8:00 AM–5:00 PM
Welcome to CHP's Administrative Offices
Our offices are located at the south end of the Great Barrington Health Center Building.
Our executive leadership and staff conduct business operations, public relations, and organizational management from this location.
CHP Community Health Center is partially funded by the U.S. Department of Health and Human Services, Health Resources and Services Administration, the Massachusetts Department of Public Health and Executive Office of Health and Human Services, the Massachusetts League of Community Health Centers, Elder Services of Berkshire County and other grants and donations.