The Nutrition Club Recipes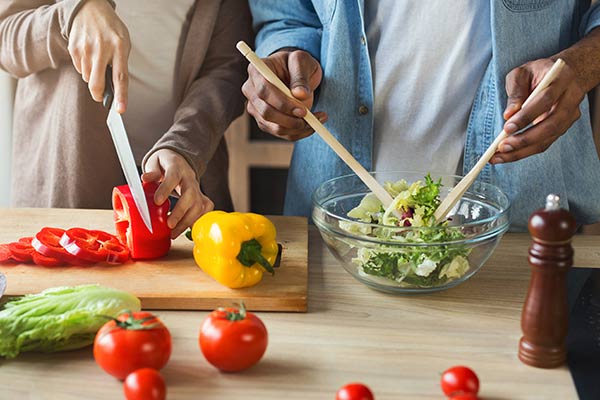 Subscribe to CHP's Nutrition Club Channel on YouTube!
CHP Nutritionist, Hannah Paterson, hosts a dynamic series of cooking demonstrations using food distributed through the Nutrition Club program. Check it out today! 

Looking for some quick, printable recipes? Check out these delicious and nutritious Nutrition Club recipes!
"Nutrition isn't just about eating, it's about learning to live."
–Patricia Compton