COVID-19 Testing – To Our CHP Community,
COVID cases continue to fluctuate in our community. COVID-19 Testing is available to more people and the vaccine is coming to our patients beginning soon, and will continue into the spring.
Recently CHP has partnered with Berkshire Health Systems to provide county wide COVID-19 Testing capabilities to our CHP patients.
Please review the information below to learn more about symptoms, testing, the vaccine and how to protect yourself, your loved ones, and our Berkshire community.
Everyone has a role to play in stopping the spread of the novel coronavirus, COVID-19. Please remember that one of the greatest sources of spread are people who have COVID-19 who are not experiencing symptoms.  Therefore, following these methods of protection for self and others is very important, even if you have received the vaccine:
WEAR A MASK
PRACTICE SOCIAL DISTANCING
WASH YOUR HANDS REGULARLY
Avoid gathering indoors with people who are not in your household
Screen for symptoms. If you feel ill, stay home.
Symptoms include:
Individual symptoms indicative of COVID-19 infection, in the absence of other symptoms:

Fever or chills
Cough
New loss of taste or smell
Nausea or vomiting
Diarrhea
Sore throat
Muscle or body aches
Shortness of breath or difficulty breathing

Symptoms requiring co-existence of other indicative symptoms:

Fatigue
Headache
Congestion or runny nose
The pandemic is an ongoing public health crisis and information is constantly changing.
Should I engage in COVID-19 Testing?

If you have symptoms of COVID-19 or have been in close contact (spent more than 15 minutes without personal protective equipment) with someone who has tested positive for COVID-19, you should be tested.
Berkshire Health System is able to test any person who wants to be tested for COVID-19, whether or not they have symptoms. CHPs Mobile Health Unit (MHU) is also a testing center. The MHU calendar can be found here. https://www.chpberkshires.org/calendar
I want COVID-19 Testing. What do I do?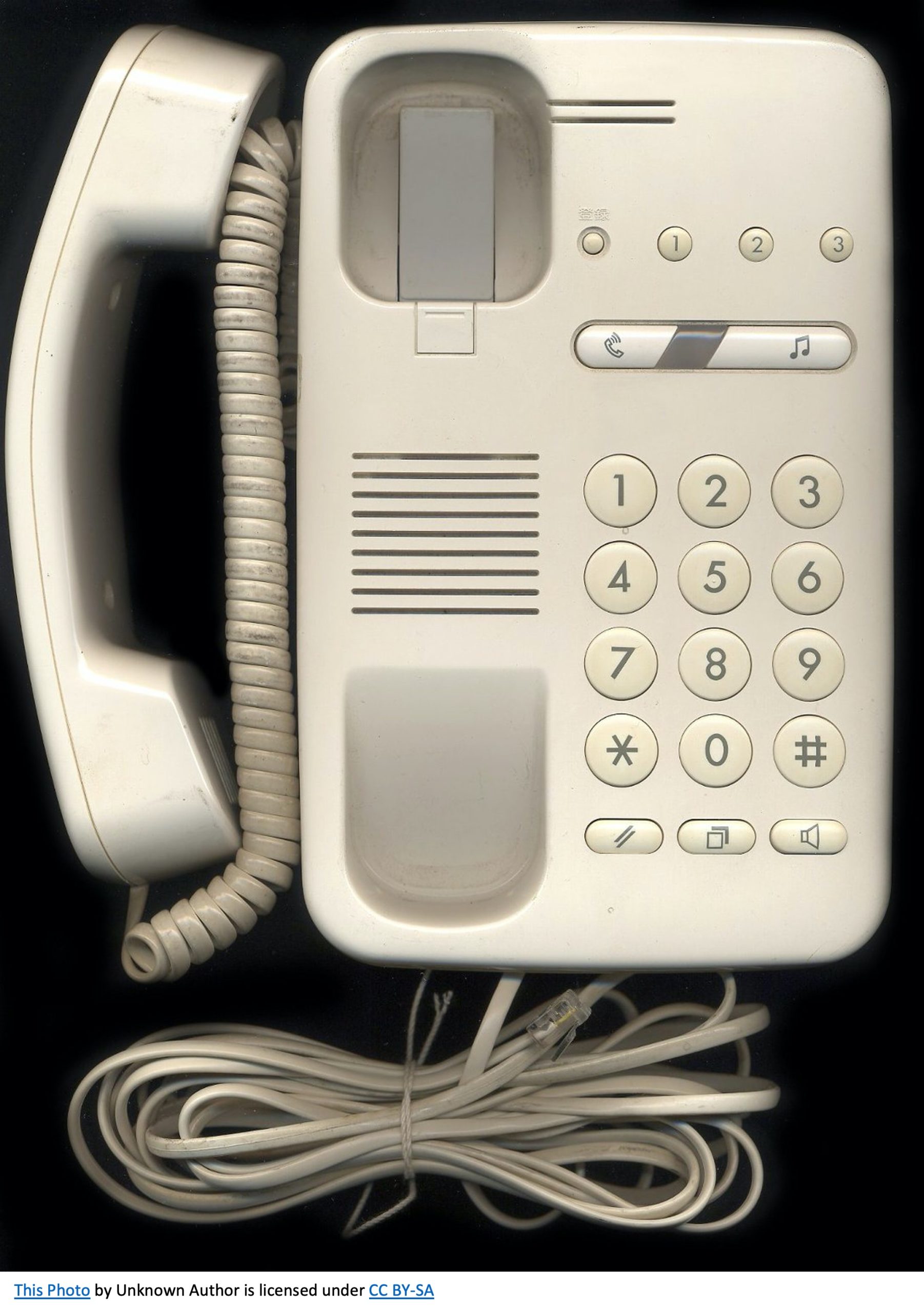 Call the BHS COVID-19 Nurse Hotline at 1-855-BMC-LINK (1-855-262-5465). The hotline is staffed by nurses every day from 8:00am-4:30pm.

When you call, a nurse will answer any questions you might have, conduct a short screening, and determine the most medically appropriate time for you to receive a test. A representative from the registration department will call you back, on the same day, to schedule the time and location of your test and to collect insurance information.
You may also visit BOB, the CHP Mobile Health Unit, which serves as a testing site. The MHU staff can also address other health needs such as flu shot, well and sick visits.  No appointment is necessary.
Where can I get tested?

CHP is operating BOB, the Mobile Health Unit.  BOB can be found throughout Berkshire County-  walk in testing is available.  No appointment is necessary.  For a calendar of locations and times- visit chpberkshires.org/calendar.
BHS has three indoor testing sites-  You Must Call Ahead for an Appointment.
98 Church Street, North Adams, daily, 8:30am-4pm
505 East Street, Pittsfield, daily, 8:30am-4pm
475 Main Street, Great Barrington, daily, 8:00am-12:00pm
What is the test like?

Both BHS and CHP use a PCR test that takes a sample using a swab from your nose. Please remember that PCR tests, which are conducted using advanced laboratory equipment, are significantly more reliable than the types of rapid-tests often delivered at point-of-care locations. PCR tests produce fewer false negative and false positive results.

How much does the test cost?

Most insurance companies will cover COVID-19 Testing administered for health reasons (like having symptoms or being a close contact of someone with COVID), at no additional cost to you.
Some insurance companies will not pay for elective testing (like testing after travel or before visiting family).  Please contact your insurance provider if you have questions about your coverage.
Free testing is available at CHP Mobile Health Unit and all three BHS sites as part of Massachusetts' Stop the Spread campaign.
When will I get my results?

BHS is continually working to reduce turnaround times for testing. Most people should expect to receive test results within 48 hours.
CHP Patients:
Both Positive and Negative test results are conveyed through a phone call from a clinical provider.
What if I still have questions?

The nurses on the COVID-19 Hotline are available to answer general questions about COVID-19, symptoms, exposures, and testing.  Call 1-855-BMC-LINK (1-855- 262-5465).
If you have questions about COVID-19 and a specific medical procedure you have scheduled, please contact your clinician's office directly.