CHP partnered with Berkshire Waldorf School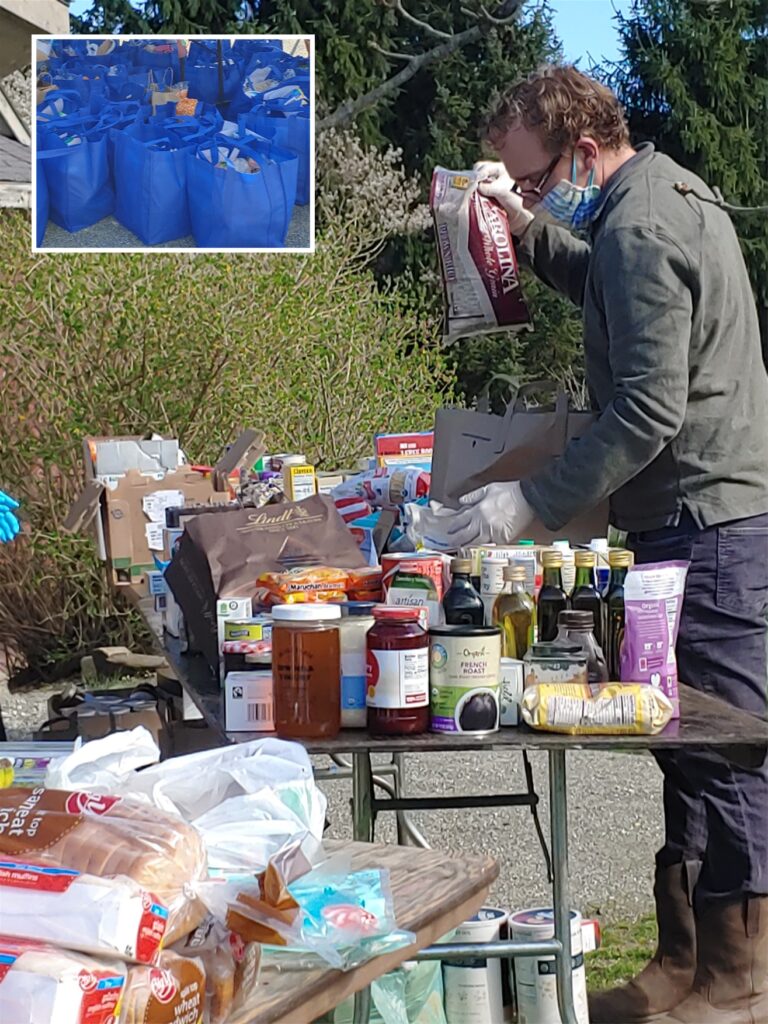 CHP partnered with Berkshire Waldorf School in early May for a food drive/distribution at their campus in Great Barrington.  School board member, Dan Schaeffer, contacted CHP early during the COVID-19 pandemic, reaching out to offer help and support from the Steiner community.
Together, we quickly formed an outreach plan, a team of volunteers, and collection and distribution plan.  The food that was acquired during the drive – both quantity and quality – was above and beyond. It was one of our best food drives to date and over 60 people were served in just one day.  The abundance from this event was a huge boost to our ongoing efforts in weekly food distribution.
"We are grateful to CHP for providing a framework that allowed us to have such a direct impact on our local community. The food drive success was wholly attributable to our incredible school community as well as neighboring townships, all of whom contributed with such generosity. These are the moments that make your heart smile."
– Dan Schaeffer