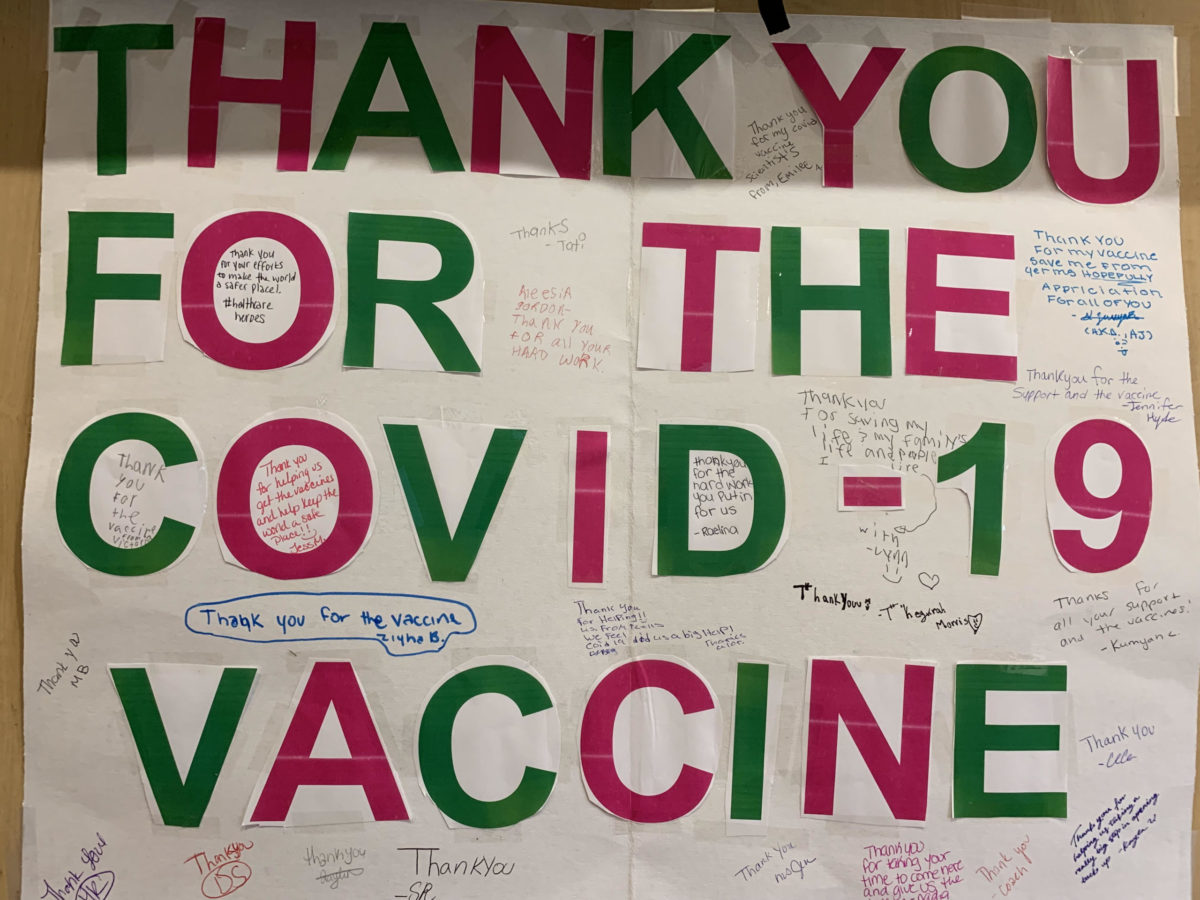 Community Health Programs hosts an "all vaccine" clinic on Saturday, Aug. 28, 9 a.m.-1 p.m. at the Great Barrington Health Center, 444 Stockbridge Road.
This clinic will offer Covid-19 vaccines for anyone, free of charge.
For existing CHP patients from any of our CHP practice locations, vaccines such as measles, tetanus and other routine inoculations are also available. For CHP patients any costs are covered through insurance, self-pay or sliding-scale payment.
Anyone interested can attend with or without an appointment, which can be made by calling 413-528-8580.
CHP's Covid-19 vaccine supply includes Pfizer, Moderna and Johnson and Johnson vaccines. CHP medical personnel will be on site to answer any questions about any routine inoculations and/or Covid-19 vaccines.
Anyone seeking an "additional dose" vaccine due to immunocompromised status must meet the CDC criteria for such vaccines. Those unsure if they meet this criteria are encouraged to consult their primary care provider or call ahead to CHP 413-528-8580 with any questions.
Children having vaccines will receive a free toy and families will be entered into a drawing to receive tickets to the Big E fair and exposition.