Beyond Delivery
Postpartum Support & Wellness
 Welcome to Beyond Delivery
This supportive weekly gathering is for mothers with new babies. Conversations revolve around breastfeeding, new family dynamics, postpartum depression, nutrition, and any other topic related to becoming a new parent. CHP patients who attend are eligible for medical consultations as part of this group wellness program.
Meetings take place every Tuesday from 10-11 AM, in person and outside (weather permitting) at CHP's Barrington OB/GYN or via Zoom. 
Led by Jennifer Rubino, DNP, FNP-BC, Family Nurse Practitioner at CHP Barrington OB/GYN, and Ilana Siegal of Lifeworks Studio lead the group.
Questions? Reach out to Paige Killiart at pkilliart@chpberkshires.org, or 413.528.1470.
Read more about the program in Macaroni Kids Berkshires.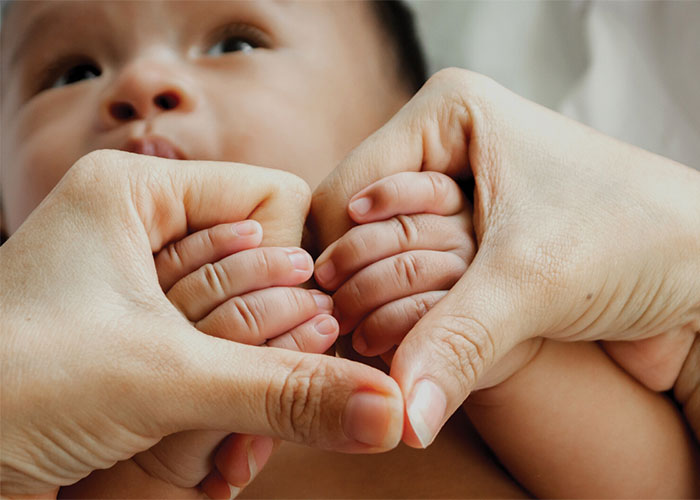 Beyond Delivery
Tuesdays | 10 AM
Held at CHP's Barrington OB/GYN
Doctor's Building, 27 Lewis Avenue, Ground Floor
Great Barrington, MA 01230 or via Zoom.