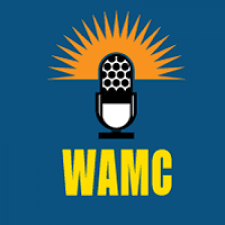 WAMC's Medical Monday program featured CHP's Dr. Stephen Alsdorf on Feb. 1.
With program host Ray Graf, Dr. Alsdorf fielded call-in questions for about an hour, on topics ranging from healthy lifestyle habits to Covid-19 vaccines, Covid recovery and much more.
Dr. Alsdorf, a family practice physician at CHP Great Barrington Health Center, talked about healthy lifestyles and a range of topics.