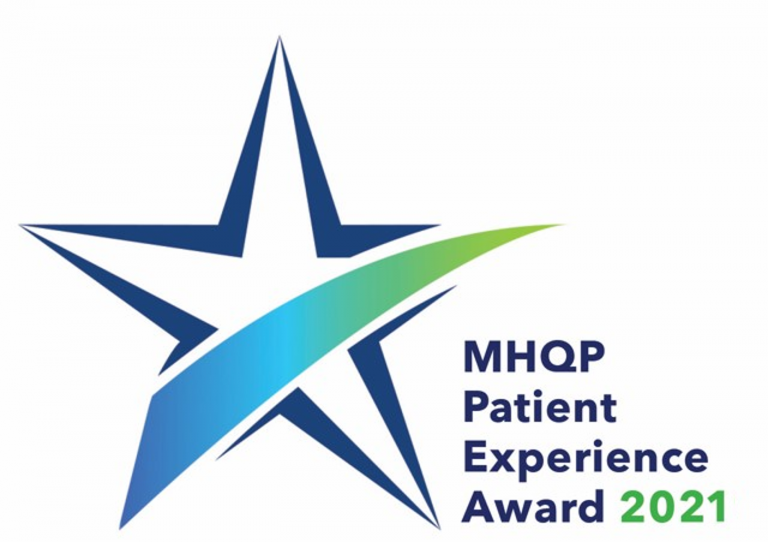 CHP Berkshire Pediatrics  in Pittsfield has been selected to receive a 2021 Massachusetts Health Quality Partner (MHQP) Experience Award. Berkshire Pediatrics received the award in the category of patient-provider communications.
MHQP introduced this award program in 2018 as a way to recognize the primary care practices that perform highest on its annual commercial patient experience survey. This is the only statewide survey of patient experience in primary care in Massachusetts.
In 2021, MHQP received over 38,000 responses to this statewide survey. of commercially insured patients from across the state. The results were used to identify the top overall performing adult primary care and pediatric practices from across the state.
"Congratulations to the entire team at CHP Berkshire Pediatrics," said Ken Faber, M.D., interim chief medical officer for CHP. "Patient-provider communication is at the top of the priority list in providing excellent medical care, so this award is quite meaningful."