Testing, Vaccines & Information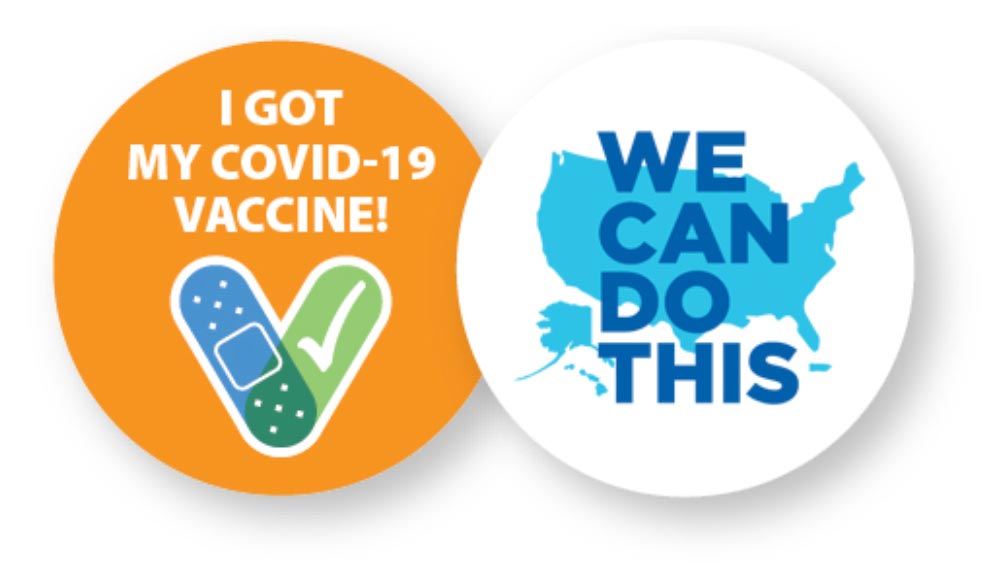 CHP offers free Covid-19 tests, vaccines, and booster shots in
our Mobile Health Unit.
Check our schedule here and call
413-528-0457 for your appointment.
For those without internet access, area Councils on Aging offer help to find appointments for vaccines or testing.
Council on Aging Location + Phone Number
For further updates & information
please visit:
Science and public health outcomes have proven that vaccines save lives and/or reduce serious illness.
Vaccines for flu, Covid-19, pneumonia, measles, shingles, HPV and other illnesses are key to community health, public health and family wellness.
Talk to your CHP health care provider or our Mobile Health Team about the benefits of vaccines. We can also help you assess whether any vaccine may pose an adverse reaction based on any underlying health conditions you may have.
TESTING INFORMATION
If you believe you have Covid-19 symptoms or have been exposed to someone with symptoms, you may:
Visit the CHP Mobile Health Unit page to find out about appointment-based testing.
Contact your primary care clinician for guidance on testing, OR
Call the Berkshire Health Systems COVID-19 Hotline at 855-262-5465, from 8 am to 4:30 pm, for guidance on getting tested in Great Barrington, North Adams, or Pittsfield.
CHP offers free testing as part of the "Stop the Spread" campaign. Contact your primary care clinician with questions about cost.
Testing Fees: If you are symptomatic or suspect that you have been exposed to COVID-19, insurance generally covers testing.
Testing for travel may require payment.
IF YOU BELIEVE YOU ARE SICK OR HAVE BEEN EXPOSED TO COVID-19:
Wear a mask.
Maintain a physical distance from those around you.
Wash your hands.
Avoid indoor gatherings.
If you feel ill, stay home.
If you have symptoms, get tested.